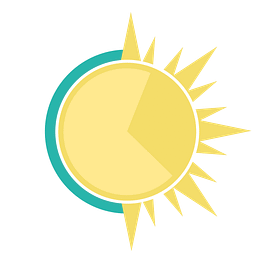 Apricitas Economics
Data-driven Insights on Economics, Business, Finance, and Public Policy.
"Joey is one of my favorite econ writers. His content is always topical, thoughtful, and ties application and theory together really well."
"Joey Politano's Apricitas Economics is visually stunning, incredibly readable dive into the often tired world of macroeconomic analysis. Joey's data-driven and chart-forward analysis skips past the headline hype to thoughtfully explore the nuance of a truly eye-watering range of topics and industries."
Apricitas Economics